HISTORY CHANNEL
BRAND ID
/Agency.
/Client.
/Year.
/Role.
BGSTR.
History Channel.
2017.
Art Director / Lead Designer / Animator.
History is looking for a new cool way to connect their iconic "H" with their car shows by evolving from machinery "H" into classic cars in advance of the network's Car Week. Later on, History want to go beyond just a Car Week package. They want to turn these transformations to be a part of their Brand ID to connect to variety of the shows they have.


---
The project started with designing a graphic package for
'Carweek'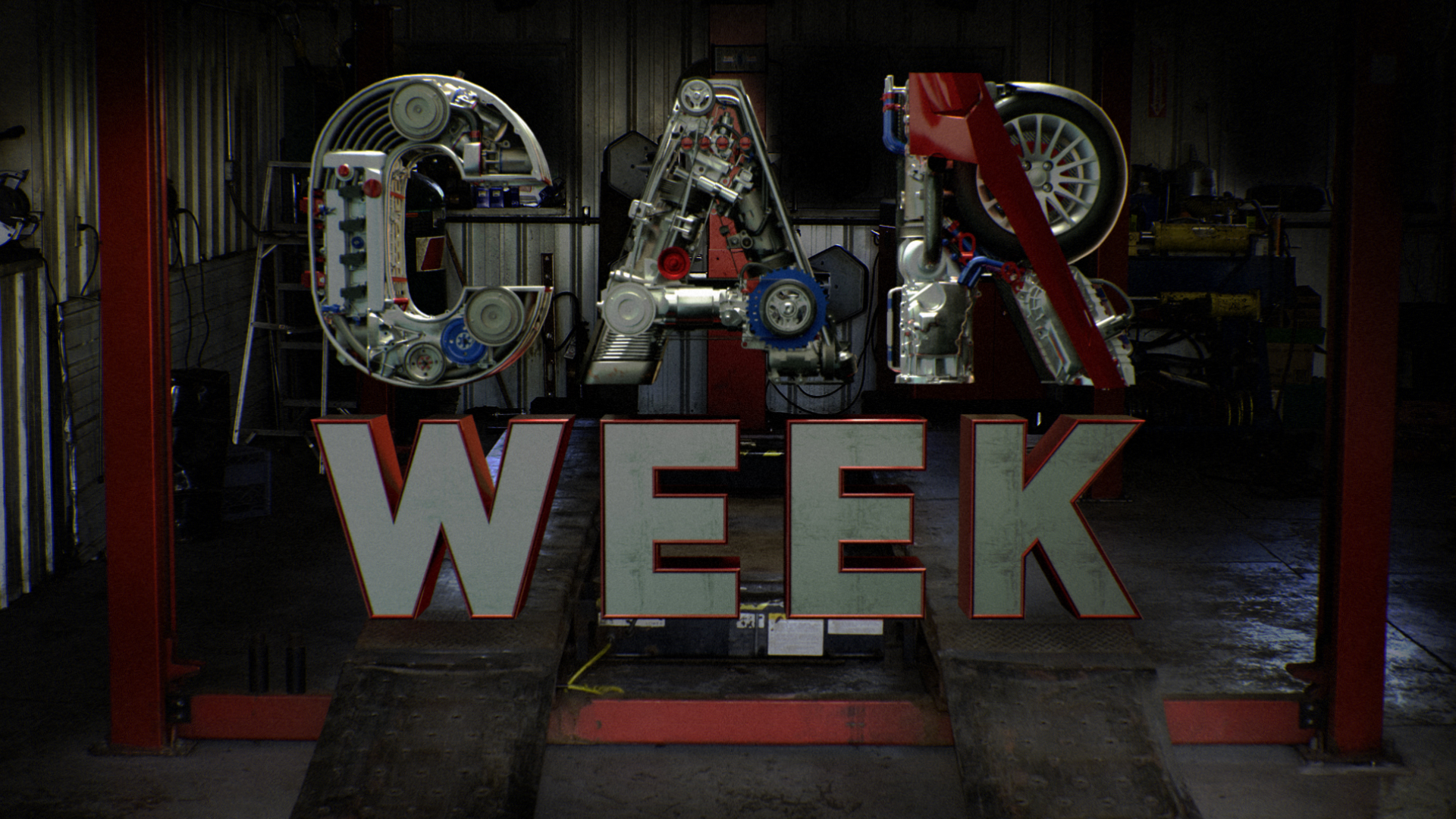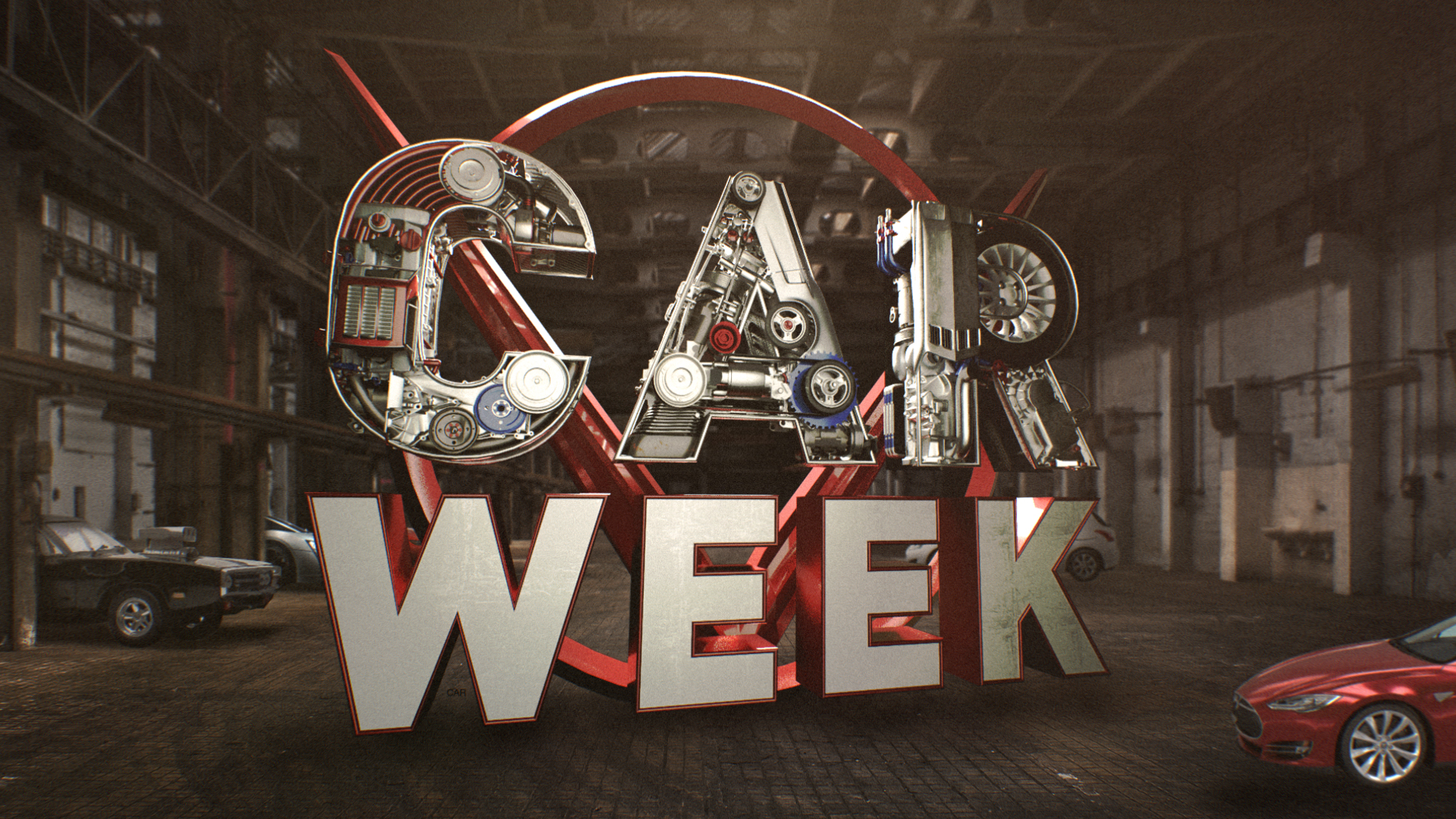 History loves the concept and wanted to see car parts assembled in their 'H' logo. Then the project deliverables quickly turned from a show package into History brand ID. They essentially want to see their "H" logo transform into an American muscle car to introduce Carweek. The Dodge Charger 1969 was the choice of ride. It was very challenging to figuring out how to make that happened with quite a limit of time we had. Since it was the show for car enthusiasts, the car parts and details need to match the actual car model such as engine, chassis, etc.
Dodge Charger 1969




After the project delivery, History decided to make them their new Brand ID started by transforming 4 more cars.



Chevrolet Bel Air 1957
All 5 cars


(sizzle reel by BGSTR)


Followed by transforming the 'H' into an Abrams M1A2 SEP Tank for those military shows, a Viking ship for History's Vikings series, a knight templar's great helm for Knightfall, and treasure chest for The Curse of The Oak Island.
/Role. Visual Effects R&D/ Lead Designer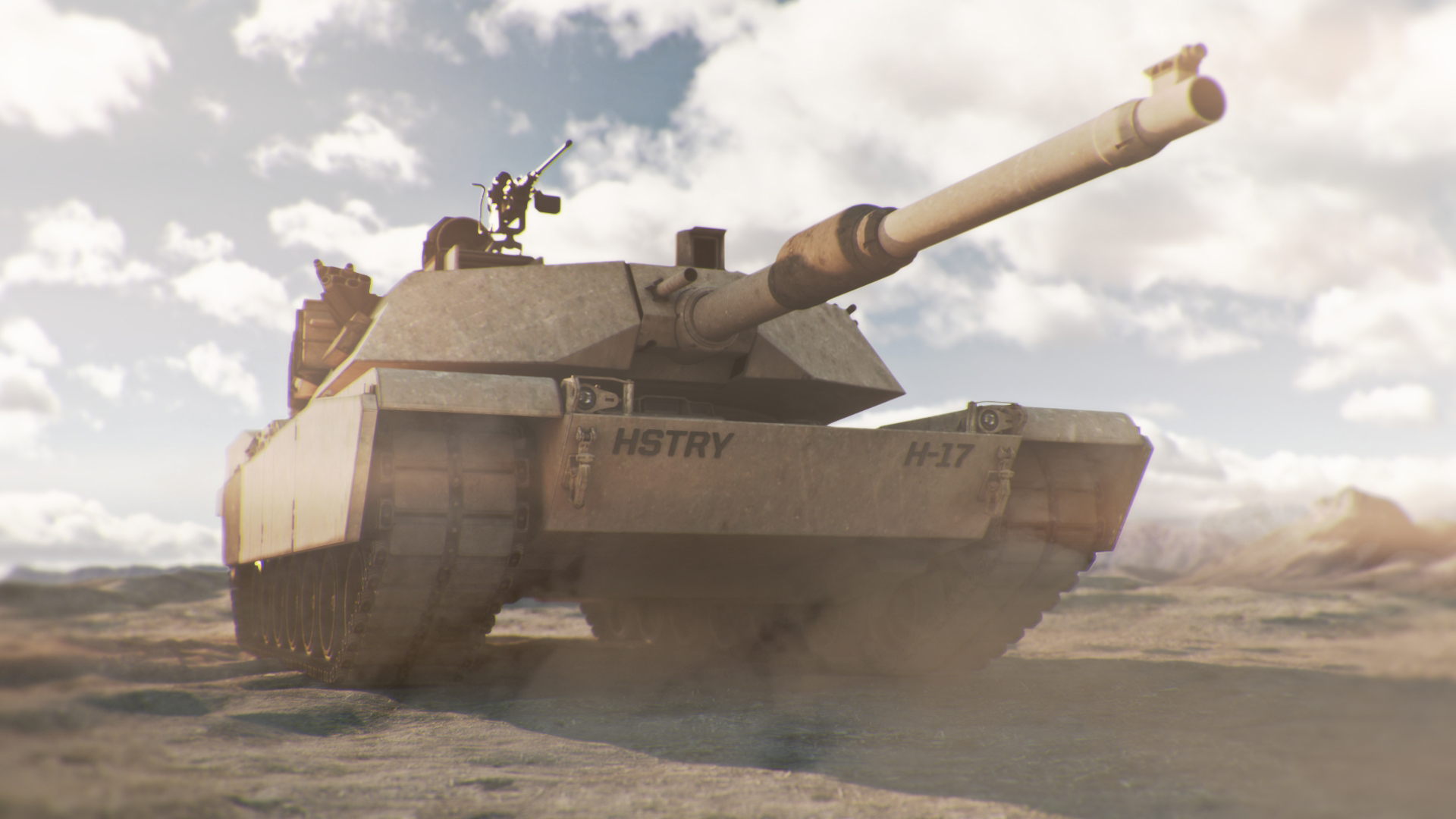 Military Final

PROCESS

Research & Develop