Role : Concept, Design
Produced at BGSTR

Concept : Epic Cooking
This is all about movement, connecting the gestures and actions of the best chefs in the world to create a well-choreographed and dangerous dance. The chefs are warriors, and here they will be captured as you've never seen them before. Mimicking hand to hand combat with cooking actions we strike, parry, block and dodge from one contestant to the next. Knives are sharpened, vegetables are sliced, fires are stoked in extreme slow motion. As we navigate this environment the actions reveal typography that tells our story. One of these warriors will achieve redemption, the rest will have one more defeat to swallow.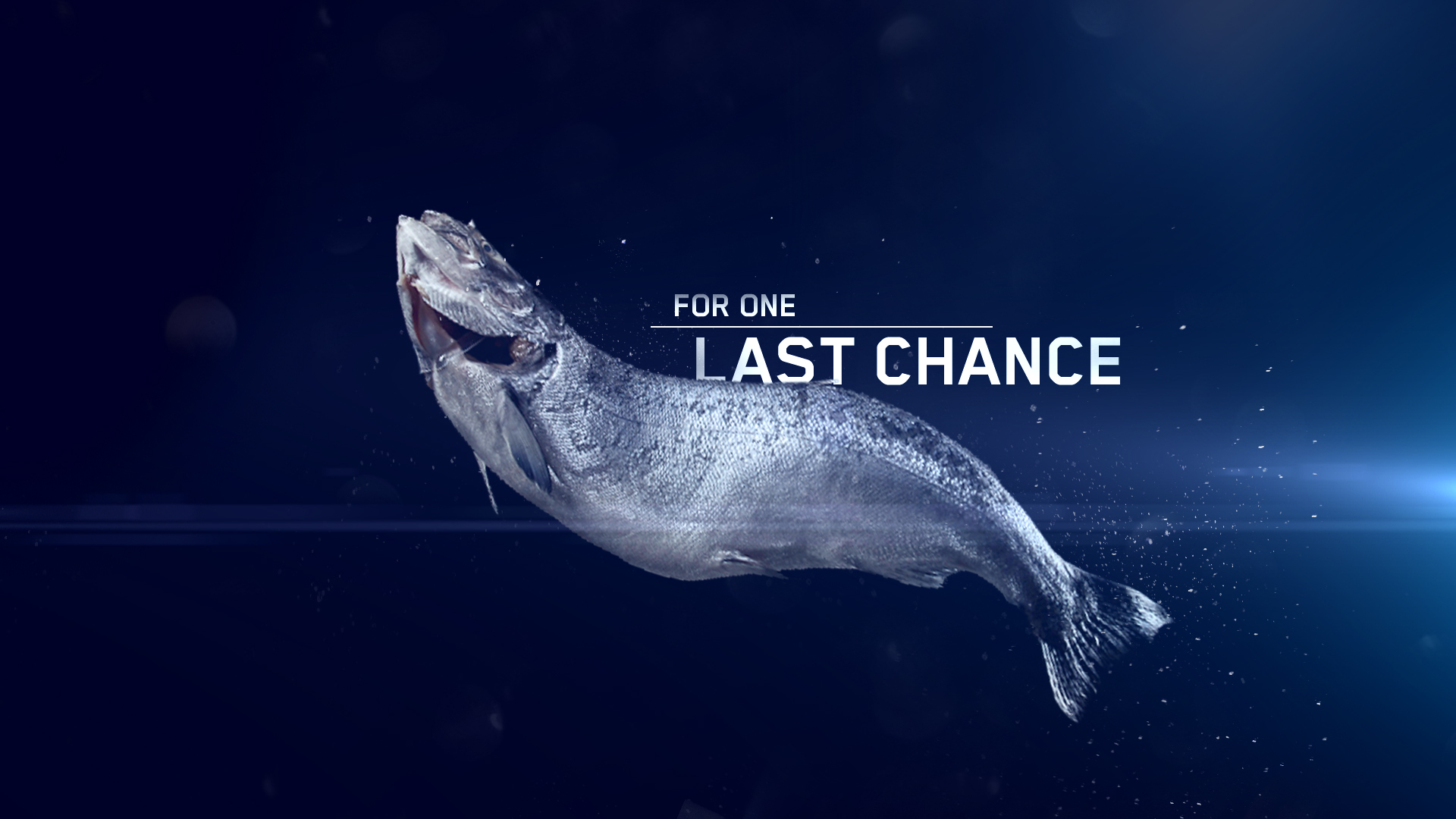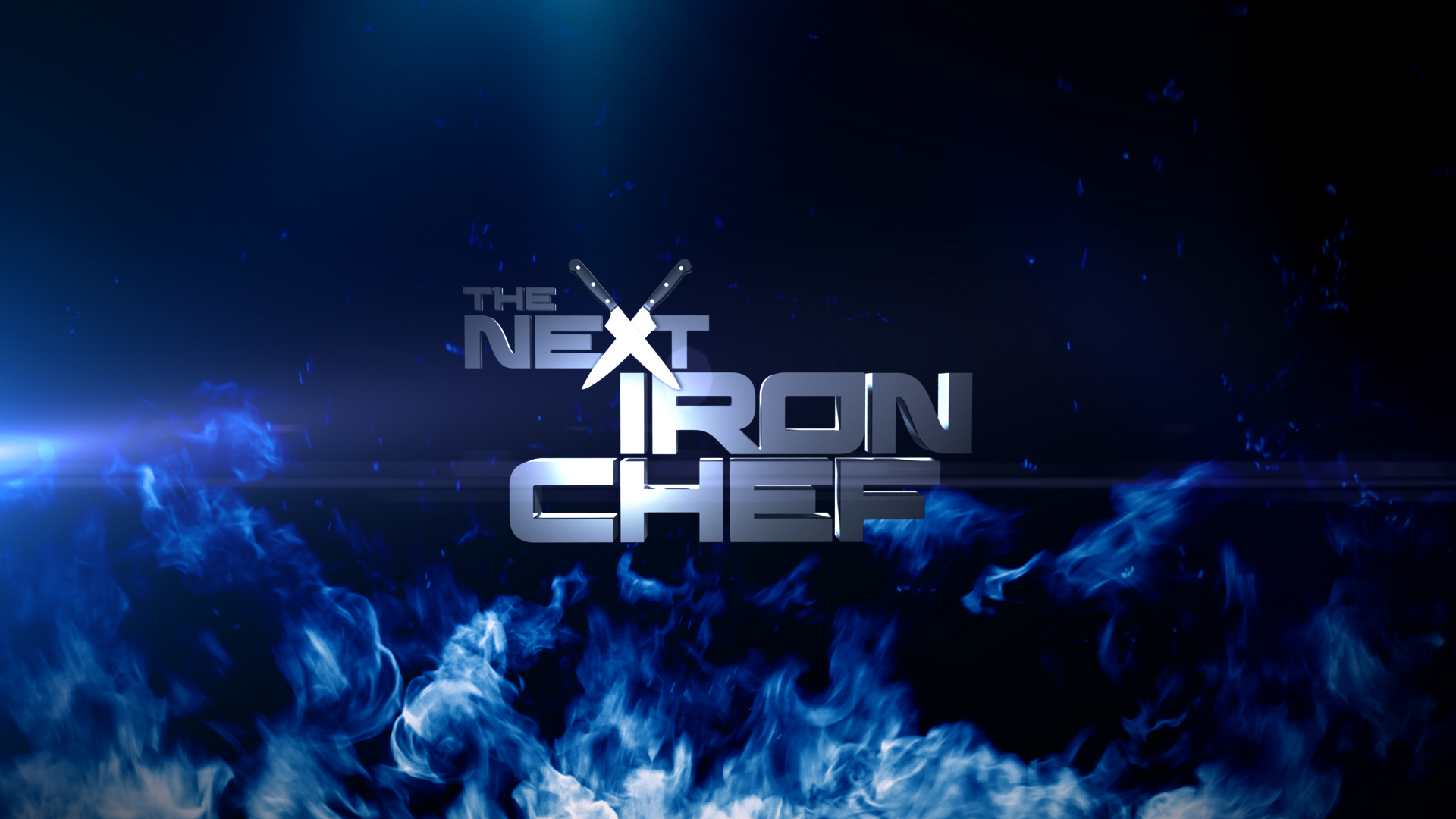 End Tag Design
Concept & Direction by Shaun Collings